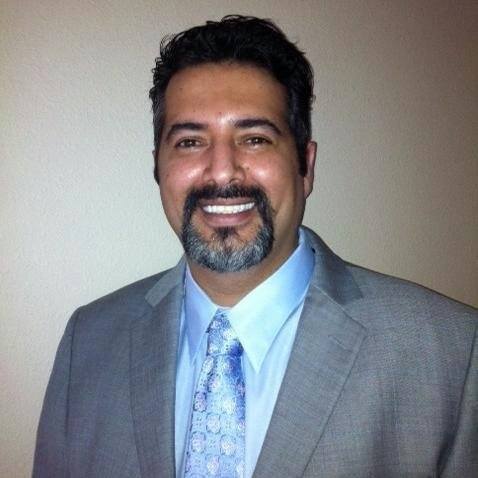 Welcome to KamyarShah.com, the digital home of Kamyar Shah, a distinguished Business Management Consultant, Operations & Marketing Executive, seasoned Executive Coach, and experienced Chief of Staff. Over the past 25 years, Kamyar Shah has served many industries, including eCommerce, medical, technology, and startups in B2B and B2C sectors. He is known for his deft business acumen, analytical approach, and unparalleled leadership, essential qualities that enable him to offer comprehensive services as a Fractional COO, Fractional CMO, Business Strategist, and Business Consultant.
With a steadfast commitment to driving stakeholder value and sustainable growth, Kamyar Shah leverages his wealth of experience to deliver profitability for small-to-medium enterprises (SMEs). He accomplishes this by providing strategic insights, formulating action plans, and implementing cost-reduction strategies through effective knowledge management and quality assurance. This distinctive blend of services elevates him among the industry's premier business strategists and consultants.
As a Fractional COO, Kamyar Shah's expertise lies in optimizing business processes, enhancing efficiency, and streamlining supply chains. He establishes performance metrics, leads daily business operations, and develops robust contingency plans to fortify operational resilience. 
As a Fractional CMO, Kamyar Shah excels in sculpting comprehensive marketing strategies that boost brand visibility and engagement. He adeptly manages marketing budget allocations and harnesses data analytics to guide strategic decisions, ensuring consistency in brand messaging across all platforms and customer touchpoints.
With a keen focus on people development, Kamyar Shah also offers Executive Coaching services. He provides personalized coaching to CEOs, executives, and staff, enhancing leadership skills, decision-making abilities, and business acumen. He empowers teams and fosters a culture of continuous organizational learning and improvement.
As a Chief of Staff, Kamyar Shah orchestrates strategic initiatives, manages high-impact projects, and facilitates effective communication among executives and stakeholders. He guides the development of policies and procedures, enhancing overall organizational effectiveness.
Kamyar Shah's operational projects and leadership roles, spanning international locations and various industries, have given him profound insights into product development, manufacturing, sourcing, quality control, logistics, and distribution. His experiences allow him to champion sustainable growth without compromising efficiency or quality.
Whether you're seeking to transform your business, improve efficiency, or enhance profitability, Kamyar Shah is your trusted ally in this journey. He offers additional services, including Change Management Consulting, Small Business Consulting (SMB Consulting), Digital Marketing Management (SEO, SEM, SMM), Email Marketing Management, CRM Management, Marketing Operations Management, Sales Operations Management, and eCommerce Strategic Growth.
Step into the world of endless business possibilities with Kamyar Shah. Connect and explore potential strategies to drive growth and scale in your organization. For more about his services and insights, continue exploring KamyarShah.com.