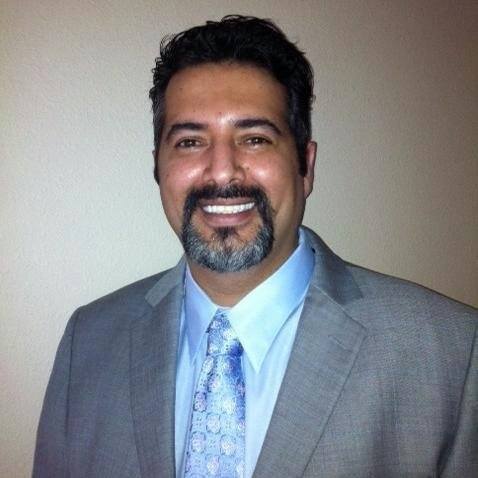 ​Hiring a business consultant is a major decision in any business and shouldn't be taken lightly. There are many reasons why a business consultant should be deployed including increasing effectiveness and efficiency, independent evaluation of procedures, adding temporary project management capacities as well as facilitating scaling and growth.
I have been a consultant for many years and I offer services like Fractional COO, Fractional CMO, Business Consulting, Management Consulting, Strategy, Operations Management, Business Development, Marketing, Social Media, Public Relations and more.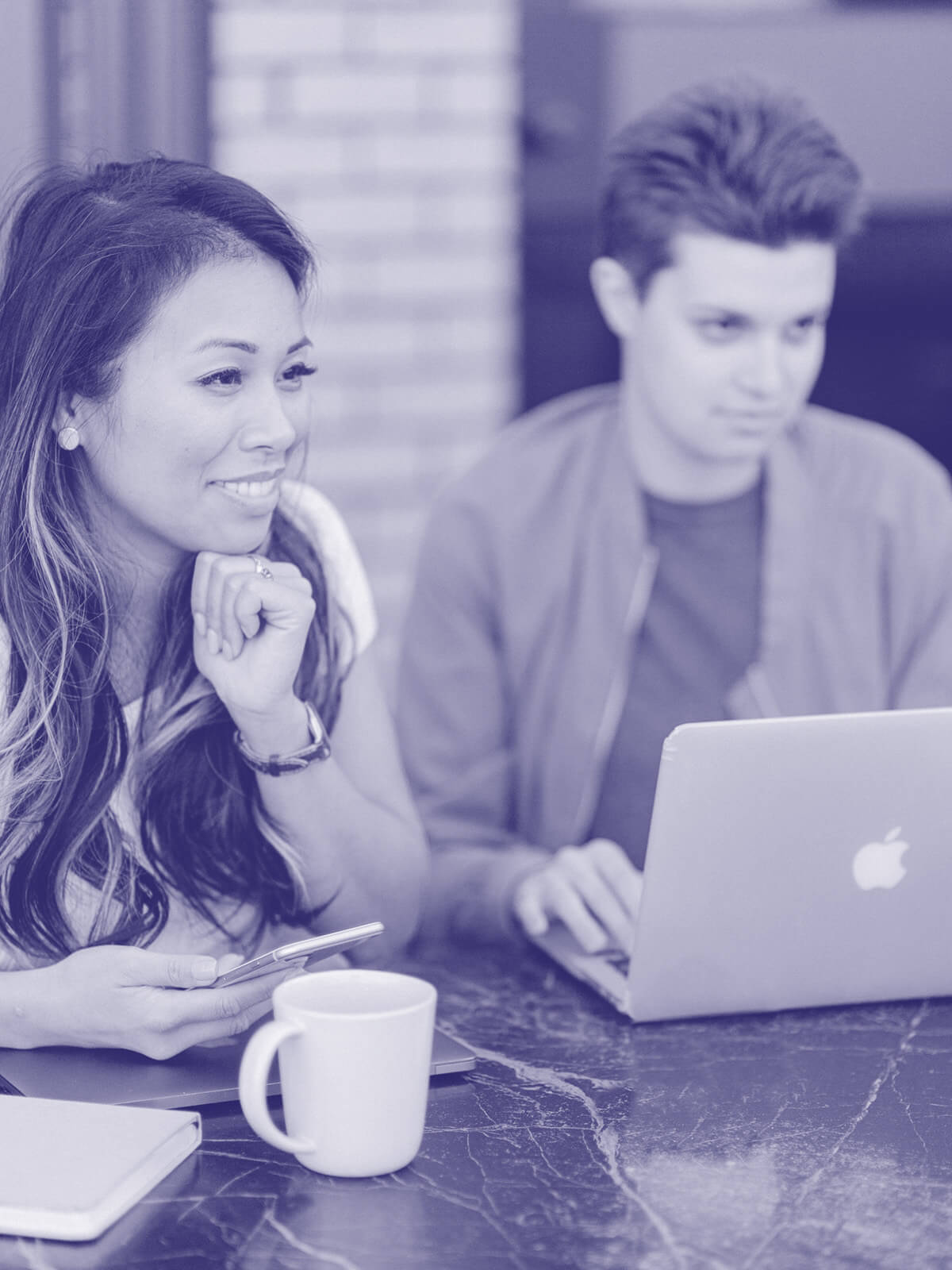 Increase effectiveness and efficiency, independent evaluation of procedures, adding temporary project management capacities.

Business strategy research and evaluation, strategic decision making support, scaling and growth research and implementation
Business Strategy Evaluation, Refinement, Implementation and Management, Human Resources Strategy and Human Capital Strategy

Talent evaluation and acquisition, Optimization of operational systems, processes, and policies, Implement and improve management reporting etc.
Improve Your Marketing Strategies
In an increasingly competitive business environment, strategic and effective marketing is more crucial than ever. As your marketing consulting partner, we are committed to helping you maximize your market impact, drive customer engagement, and propel your business growth.
Strategic Marketing Consultation
Market Research
Marketing Strategy Development
Product Launch Strategy
Digital Marketing Services
Search Engine Optimization (SEO)
Social Media Marketing
Email Marketing
Advertising and Media Services
Media Planning and Buying
Advertising Campaign Development
Neurodiversity Champion & Wellness Coach, DEI Consultant, Ladyprenuer
If you are looking to build, scale, and grow your business the right way your search is over, Kamyar Shah gets the job done! He is an absolute maverick. Kamyar offers priceless, time-honored wisdom with every encounter. He brings an integrated, holistic approach to business development that cannot be matched. Kamyar does not just work to ensure your business needs are met; he ensures that the needs of you and your associates are met as well.
Kamyar's executive insight comes from decades of experience in all aspects of management. He never fails to surprise me with his sageness or benevolence. Most importantly Kamyar is upstanding and trustworthy, his advisement always holds true over time. Kamyar has been key to my development as an entrepreneur and founder! It is without hesitation that I profoundly recommend Kamyar's services. I have every confidence that anyone who works with him will experience exponential benefit.
Organizational development (OD) is crucial for successful and growing businesses. It involves implementing strategies and initiatives. A well-crafted organizational development process will enhance the effectiveness, performance, and adaptability of an organization....
read more
Tampa Florida, St. Petersburg Florida, Clearwater Florida