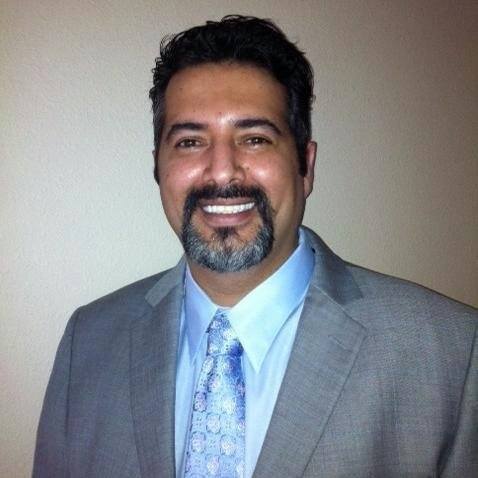 ​Hiring a business consultant is a major decision in any business and shouldn't be taken lightly. There are many reasons why a business consultant should be deployed including increasing effectiveness and efficiency, independent evaluation of procedures, adding temporary project management capacities as well as facilitating scaling and growth.
I have been a consultant for many years and I offer services like Fractional COO, Fractional CMO, Business Consulting, Management Consulting, Strategy, Operations Management, Business Development, Marketing, Social Media, Public Relations and more.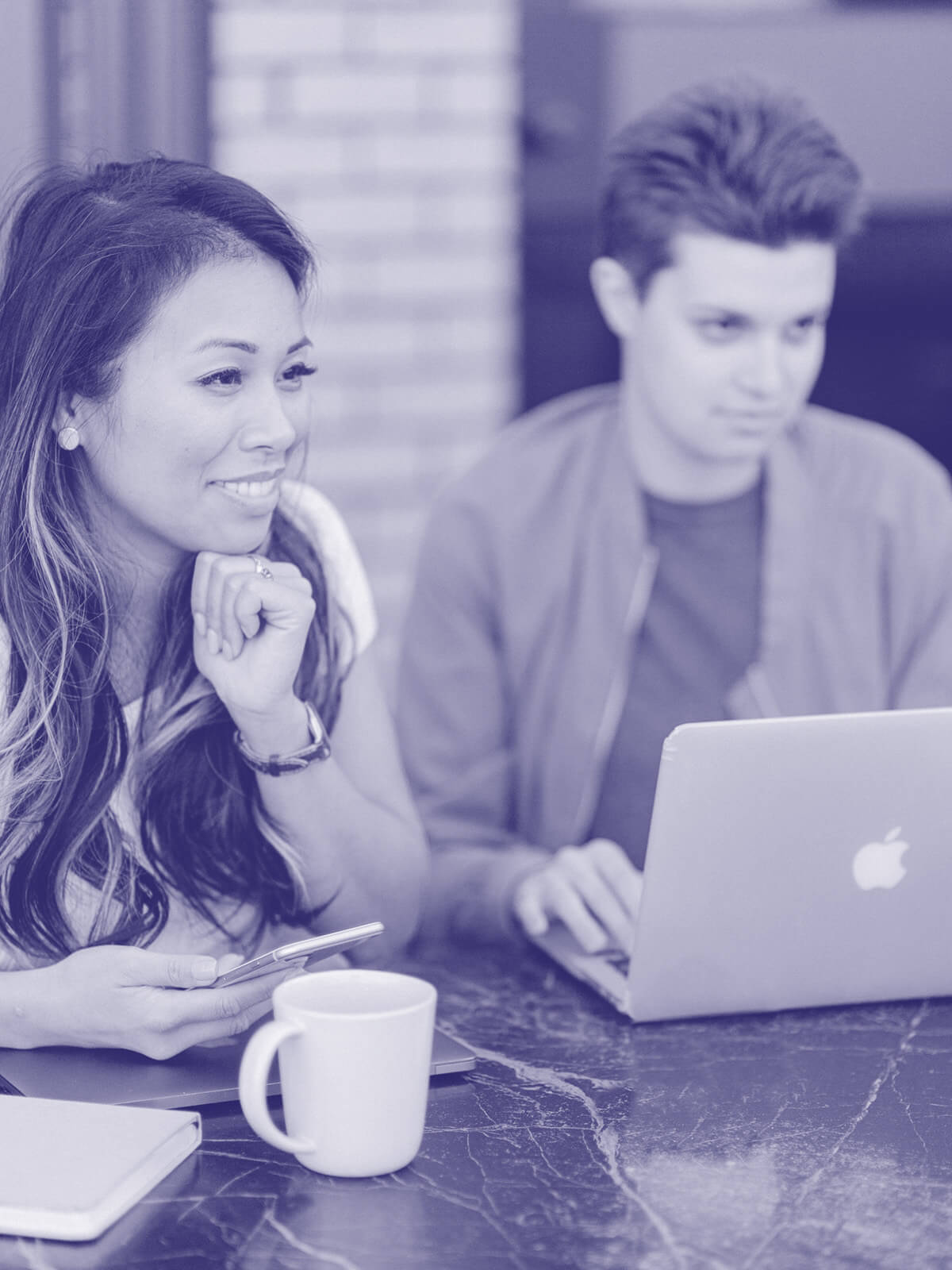 Increase effectiveness and efficiency, independent evaluation of procedures, adding temporary project management capacities.

Business strategy research and evaluation, strategic decision making support, scaling and growth research and implementation
Business Strategy Evaluation, Refinement, Implementation and Management, Human Resources Strategy and Human Capital Strategy

Talent evaluation and acquisition, Optimization of operational systems, processes, and policies, Implement and improve management reporting etc.
Improve Your Marketing Strategies
In an increasingly competitive business environment, strategic and effective marketing is more crucial than ever. As your marketing consulting partner, we are committed to helping you maximize your market impact, drive customer engagement, and propel your business growth.
Strategic Marketing Consultation
Market Research
Marketing Strategy Development
Product Launch Strategy
Digital Marketing Services
Search Engine Optimization (SEO)
Social Media Marketing
Email Marketing
Advertising and Media Services
Media Planning and Buying
Advertising Campaign Development
Brenda Doles, RN, MBA
President at HCRS, Inc. | Cyber CMMC Expert | Business Development Executive | Healthcare Information Management/Technology
It is my pleasure to write this letter of recommendation for Kamyar Shah, an excellent COO for HealthCare Resolution Services, Inc (HCRS). We've worked with Kamyar for 1 year and his performance is exceptional. Kamyar's management style is extremely accessible, and he is a very hands-on administrator. He has all the traits you need in a COO, especially as your organization looks to level set and expand into new service lines. Kamyar is fearless in his business approach and his instincts are impeccable!
Kamyar provides a consistent and positive presence across the enterprise. Since taking over as COO, he has engaged a sales and marketing team, identified vital customers and provided a brand vision that exceeds our expectations. He continually finds new ways to improve communication and collaboration across our operations and provides hands-on assistance to our junior and senior managers when necessary. For example, I've watched him gain buy-in from staffs, improve recruiting and retention, execute workflows and automation, and meet with potential clients to close a deal.
Kamyar would be an excellent COO for your company, and he would bring your organization nothing but success. His high level of expertise and self-confidence paired with solid leadership skills will ensure the design, implementation of policies and procedures that promote positive company culture and vision. He just what you need to keep your businesses on track.
Anthony Rosales
Podiatrist at Flagstaff Foot Doctors
Kamyar Shah is THE quintessential Chief Operating Officer you always wanted. He provides strategic vision & thought leadership to support organizational evolution.
Kamyar Shah is a great strategic thinker with sharp business instincts. He is absolutely brilliant and relentless at getting results. He is a very astute and seasoned negotiator and consistently demonstrates confidence and real leadership both internally and externally.
Kamyar is a clear and confidant decision-maker while able to elicit and facilitate differing viewpoints from team members.
He has helped us dramatically increase operational coherence and efficiency while dramatically increasing our revenue. I, would highly recommend Kamyar for all your organizational operational needs as well as growth and scaling projects.
ed to keep your businesses on track.
Henry Abenaim
Fintech Founder of CloudMyBiz, Fundingo, and DealShare
Kamyar has been an incredible asset to our company. I always knew that I needed someone who is bold and long-term-growth oriented to help grow our SaaS company to the next level.
Kamyar came in at a time where we were at a turning point at the company. When he started, he told me his goal was to create a "fine tuned organization that is minimally wasteful and provides repeatable and reliable results month after month." Now, 2 years later, I can say that Kamyar has stayed very consistent and true to this theme and drives us forward to that goal "repeatable and reliable results" each and every day.
Our company is a very different company now than it was before Kamyar joined. With someone who is driving towards results day in and day out, he never seizes to amaze me with how much knowledge he has on a broad spectrum from his experience working with so many different companies in different industries.
He does everything with passion, brings great energy and whit to the team. When there is a fire, his is running into the fire, not the other way around.
Kamyar leads, guides, and coaches the team. But he also coaches me as the business owner – constantly reminding me the importance of where I spend my time, how to focus on more strategic growth items and avoid getting too much into the details and non-strategic decisions.
If there is any business owner out there who's looking for change, and for that change to be pulsing through the blood flow of the business, to drive better results, and have someone who is going to be a force multiplier – Kamyar is your guy!
Renee Rosales
Neurodiversity Champion & Wellness Coach, DEI Consultant, Ladyprenuer
If you are looking to build, scale, and grow your business the right way your search is over, Kamyar Shah gets the job done! He is an absolute maverick. Kamyar offers priceless, time-honored wisdom with every encounter. He brings an integrated, holistic approach to business development that cannot be matched.
Kamyar does not just work to ensure your business needs are met; he ensures that the needs of you and your associates are met as well.
Kamyar's executive insight comes from decades of experience in all aspects of management. He never fails to surprise me with his sageness or benevolence. Most importantly Kamyar is upstanding and trustworthy, his advisement always holds true over time.
Kamyar has been key to my development as an entrepreneur and founder! It is without hesitation that I profoundly recommend Kamyar's services. I have every confidence that anyone who works with him will experience exponential benefit.
Les Lent
Sales Trainer, Author, Leadership Consultant
If your organization needs a clear path to operational excellence and/or a marketing engine that delivers steady results, Kamyar is your man! Insightful in his assessments, and action-oriented in his approach to implementation, Kamyar brings his clients peace of mind, and a successful path to follow for predictable revenue.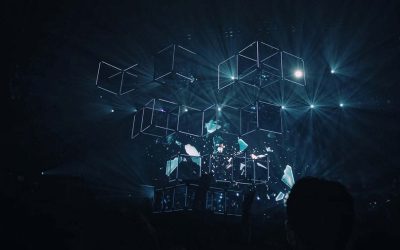 Could AI Transform Your Business? Artificial Intelligence (AI) is a rapidly growing and evolving field. In recent years, we've seen generative AI models such as ChatGPT and Midjourney develop from being the stuff of science fiction to becoming tools that everyone,...
read more
Tampa Florida, St. Petersburg Florida, Clearwater Florida